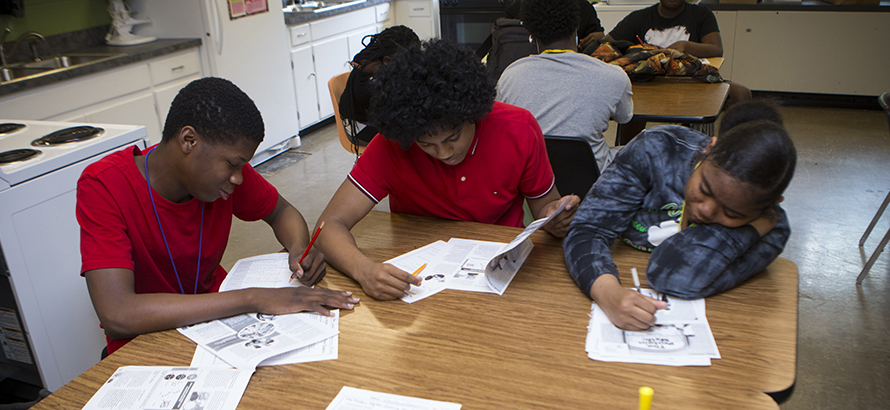 Interest Form
The strategic planning process will include teachers, administrators, staff, parents, and members of the community. We want a diverse group of voices to be heard as we move through this process!
If you are interested in participating, or would like to nominate someone that you think would be a great fit, please fill out the linked form so we can get in touch. The information submitted will be reviewed and selections to the strategic planning team will be made in a manner that ensures representation from our entire school community.
Meeting Schedule
Orientation (Virtual Meeting): September 22, 4:30 - 6:30 p.m.
Data Retreat (In-Person): September 27, 8:00 a.m. - 3:30 p.m.
Vision Retreat (In-Person): October 31, 8:00 a.m. - 3:30 p.m.
Setting Direction Retreat (In-Person): November 17, 8:00 a.m. - 3:30 p.m.
Final Refinement/Recommendations Meeting (In-Person): December 6, 4:30-6:30 p.m.
Orientation Meeting - Sept. 22