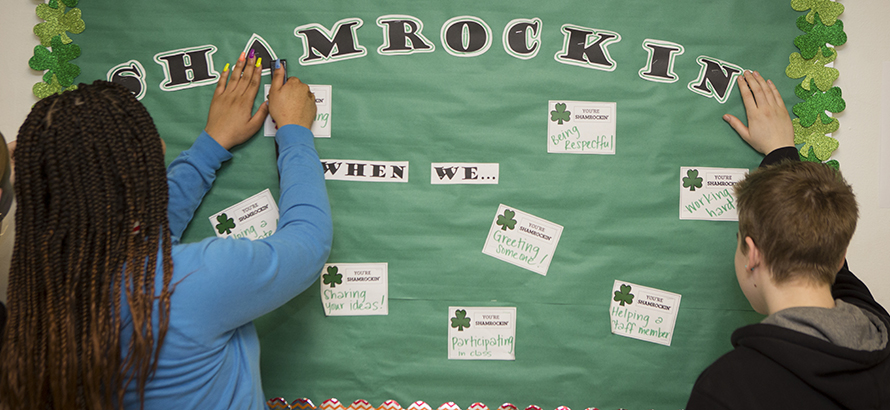 Welcome To THE

8th Grade Academy

Welcome to the 8th Grade Academy! This unique opportunity gives our 8th grade students a great environment to close out their middle school years and make a smooth transition to high school.

The 8th Grade Academy offers a year-long transitional program on the Eastpointe High School campus to prepare students for success in high school and beyond. The school-within-a-school concept provides students with access to expanded advanced and elective course offerings.

In addition to strong academic offerings, students at the 8th Grade Academy have the opportunity to participate in student council, National Junior Honor Society, sports, and more. We can't wait to help your middle schooler make the leap to high school and beyond!
Upcoming Events
First Day of School (1/2 Day for Students)

Calendar:

District Calendar

Late Start for Students - 1 Hour

Calendar:

District Calendar
Contact Us
Asenath Jones
Interim Principal
Eric Ceresa
Assistant Principal
Full School Day
7:20 a.m. - 2:33 p.m.
Half School Day
7:20 a.m. - 10:50 a.m.
Late Start Wednesday
8:20 a.m. - 2:33 p.m.