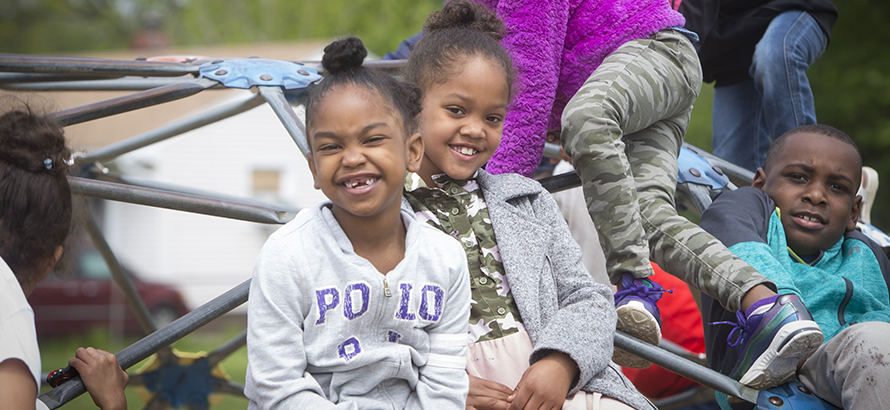 Welcome To

Forest Park Elementary

Welcome to Forest Park Elementary School! This neighborhood lower elementary school, located near 10 Mile and Kelly Road, serves children in kindergarten through second grades.

Forest Park provides a welcoming environment for young students with an engaging curriculum that emphasizes literacy and math, and focuses on the individual needs of every child. Our Forest Park students receive a well-rounded education that includes music, gym, art, and more. Come meet our dedicated and energetic staff and join us at Forest Park Elementary!

Kindergarten Roundup
Join us for kindergarten roundup! Crescentwood and Forest Park will be hosting open houses for incoming kindergarten students on Wednesday, March 18 at 10 a.m. and 6 p.m.
Children should turn 5 on or before September 1, 2020, to start kindergarten this fall. Come meet our staff and check out your new school!
Forest Park Calendar
Forest Park Calendar

‹

April

2020

›

S
M
T
W
T
F
S
1

Apr 1

Late Start for Students - 1 Hour

Calendar:

District Calendar

2

Apr 2

End of 3rd Quarter

Calendar:

District Calendar

3

Apr 3

No School

Calendar:

District Calendar

4
5
6

Apr 6

No School - Spring Break

Calendar:

District Calendar

7

Apr 7

No School - Spring Break

Calendar:

District Calendar

8

Apr 8

No School - Spring Break

Calendar:

District Calendar

Late Start for Students - 1 Hour

Calendar:

District Calendar

9

Apr 9

No School - Spring Break

Calendar:

District Calendar

10

Apr 10

No School - Spring Break

Calendar:

District Calendar

11
12
13

Apr 13

6:30 PM to 7:30 PM

Board of Education Regular Meeting

Location:

Eastpointe City Hall

Calendar:

Board of Education Meetings

14

Apr 14

9:30 AM to 10:30 AM

Gleaners Community Food Bank + School Food Mobile

Location:

Eastpointe Middle School, 24701 Kelly Rd, Eastpointe, MI 48021, USA

Calendar:

District Calendar

15

Apr 15

Late Start for Students - 1 Hour

Calendar:

District Calendar

16
17
18
19
20
21
22

Apr 22

Late Start for Students - 1 Hour

Calendar:

District Calendar

23
24
25
26
27

Apr 27

6:30 PM to 7:30 PM

Board of Education Regular Meeting

Location:

Eastpointe City Hall

Calendar:

Board of Education Meetings

28
29

Apr 29

Late Start for Students - 1 Hour

Calendar:

District Calendar

30

Apr 30

9:30 AM to 10:30 AM

Gleaners Community Food Bank + School Food Mobile

Location:

Eastpointe Middle School, 24701 Kelly Rd, Eastpointe, MI 48021, USA

Calendar:

District Calendar
Upcoming Events
No School - Spring Break

Calendar:

District Calendar

Late Start for Students - 1 Hour

Calendar:

District Calendar

Gleaners Community Food Bank + School Food Mobile

Time:

9:30 AM to 10:30 AM

Location:

Eastpointe Middle School, 24701 Kelly Rd, Eastpointe, MI 48021, USA

Calendar:

District Calendar

Late Start for Students - 1 Hour

Calendar:

District Calendar