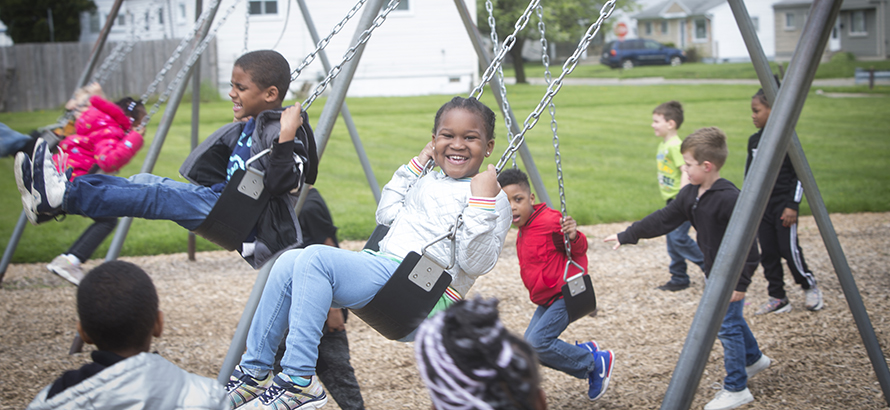 Operations
Maintenance, Custodial, Grounds, and Transportation
Committed to Student Success
Eastpointe Community Schools' Maintenance and Operations' Department is committed to providing an exceptional learning environment for our lifelong learners. Our primary goal is to clean and maintain 700,000 square feet of instructional space and care for 86 acres of turf and 12 acres of parking lots and sidewalks.
In addition, we are responsible for surveillance, electronic door access, staff identification, utility consumption monitoring, HVAC, electrical and plumbing systems, integrated pest management, waste management, indoor air quality and building security/fire alarm monitoring. Whether through preventative maintenance, lighting upgrades, or greener-cleaner methods of custodial stewardship, we are committed to improving student retention and decreasing absences through all that we do.
Transportation
Our department, in partnership with Dean Transportation, is responsible for the safe and efficient transportation of students to and from school, in addition to athletic runs and field trips. We constantly strive to improve service under the direction of Dean Transportation. New students are generally routed within a day of enrolling by filling out a transportation request form (available at each school and at the Administration Building).
We look forward to serving our students.
Contact Us