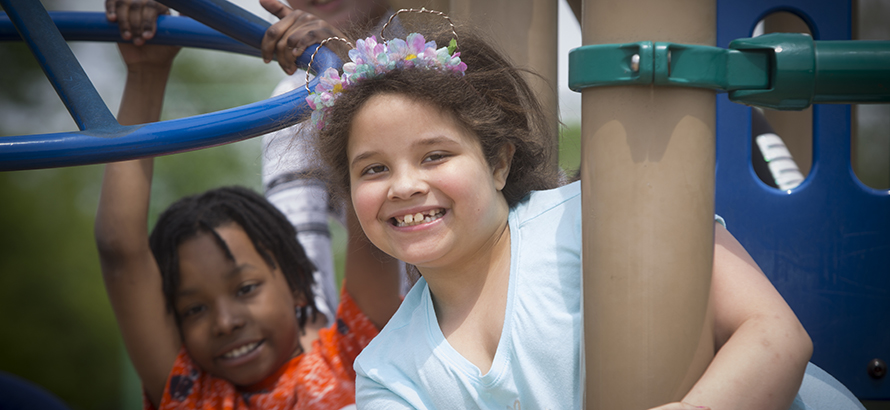 Before & After School Care
We've partnered with the Lakeshore Family YMCA to offer before and after school care at Bellview Elementary School for our Bellview, Crescentwood, Forest Park, and Pleasantview Elementary School students in kindergarten through 5th grade. This allows you to drop your child off and pick them up from one location – Bellview Elementary.
Busing will transport students to and from Crescentwood, Forest Park, and Pleasantview. We'll ensure your child is safely transported to and from school, on time. Plus, you'll know that your child is in a licensed, curriculum-based care environment.
This care option is available for a nominal fee. Interested? Call the YMCA at (586) 778-5811 for information.
Childcare Sites
Bellview Elementary
15800 Bell Ave.
Eastpointe, MI 48021
(586) 533-3103