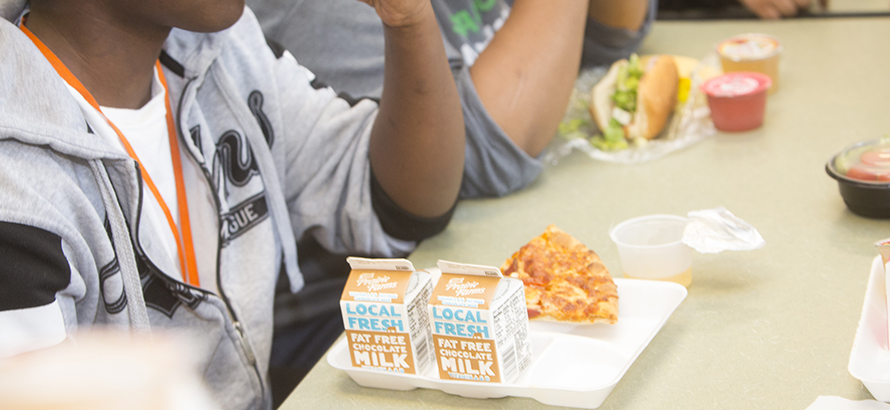 Contact Us
If you are having issues accessing food distribution sites, please fill out this form and an ECS staff member will be in touch soon.
P-EBT Hotline
Additional Pandemic EBT food assistance will be available to ECS families beginning in March.
Funds are being distributed in batches, so families may receive these benefits at different times. If you do not receive benefits by mid-April, please call the MDHHS P-EBT Hotline at 833-905-0028.