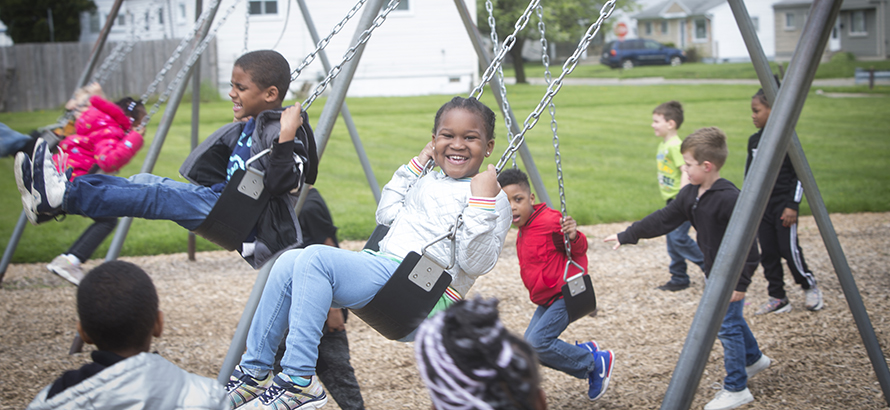 Kindergarten Roundup
Welcome to the Class of 2034! We are so excited to welcome kindergartners to Crescentwood and Forest Park for the fall of 2021.
If your child will turn 5 on or before September 1, 2021, they are eligible for kindergarten this fall. Due to current COVID-19 precautions in all our district buildings, our Crescentwood and Forest Park staff have planned virtual Q&A sessions to help parents learn more about our kindergarten programs.
Crescentwood Q&A Sessions: Tuesday, April 20 at 10 a.m. and 6:30 p.m.
Forest Park Q&A Sessions: Wednesday, April 21 at 10 a.m. and 6 p.m.
Click on the slides below for Zoom links and passcodes. We can't wait to meet you and your soon-to-be kindergartner!