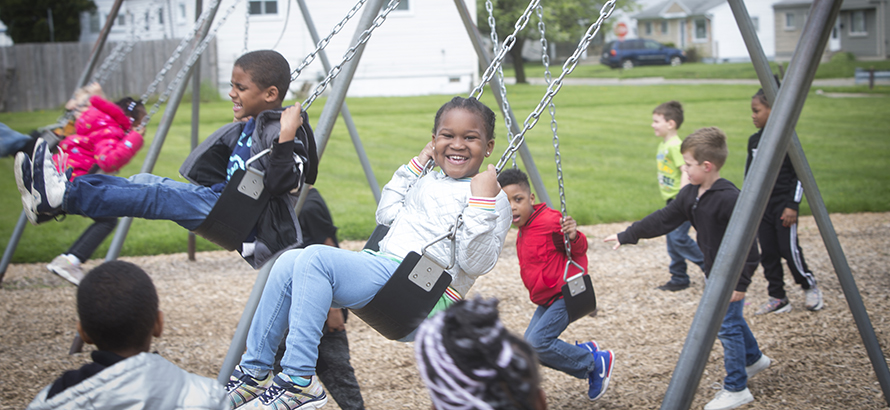 Kindergarten Roundup
Welcome to the Class of 2034! We are so excited to welcome kindergartners to Crescentwood and Forest Park for the fall of 2021.
If your child will turn 5 on or before September 1, 2021, they are eligible to start kindergarten this fall.
Michigan law requires all incoming kindergartners to complete a hearing and vision screening prior to starting kindergarten. For more information, parents can contact their child's pediatrician, or call the Macomb County Health Department's Hearing & Vision Program at 586-412-5945.
Due to current COVID-19 precautions in all our district buildings, our Crescentwood and Forest Park staff have created video tours to help introduce themselves and their buildings to you. We can't wait to meet you and your soon-to-be kindergartner!
Crescentwood Kindergarten Welcome
Forest Park Kindergarten Welcome