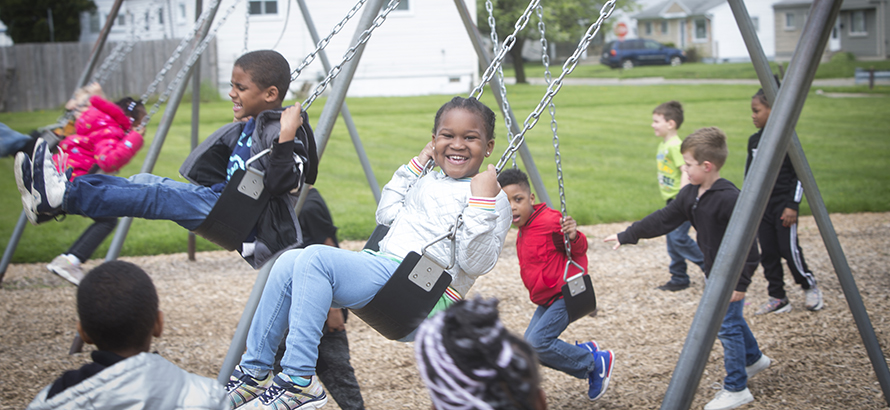 Kindergarten Roundup
Welcome to the Class of 2036! If your child will turn 5 on or before September 1, 2023, they are eligible to start kindergarten this fall. We are so excited to welcome kindergartners to Crescentwood and Forest Park for the fall of 2023!
Kindergarten Information Meetings
Crescentwood Elementary and Forest Park Elementary will be hosting kindergarten information meetings on April 13, 2023. The in-person session will be held at 10 a.m., while an online session will be held at 6 p.m.
We can't wait to meet you and your soon-to-be kindergartner!
Crescentwood Virtual Meeting Link (6 p.m. Thursday, April 13)
Forest Park Virtual Meeting Link (6 p.m. Thursday, April 13)
---
What do I need to register?
You will need your child's official birth certificate, proof of immunization, and three proofs of residency to register your child for kindergarten. To obtain a copy of your child's birth certificate, contact the vital records department in the city/county where the child was born, or use VitalChek to order a copy online.
Michigan law also requires all incoming kindergartners to complete a hearing and vision screening prior to starting kindergarten. For more information, parents can contact their child's pediatrician, or call the Macomb County Health Department's Hearing & Vision Program at 586-412-5945.