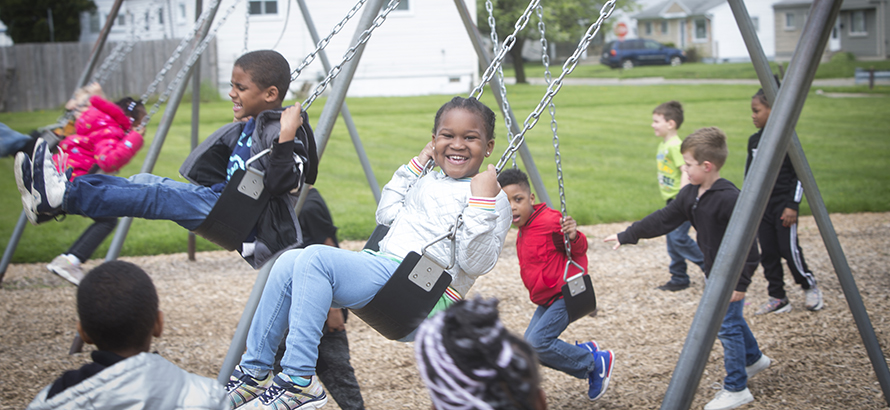 Kindergarten Roundup
Welcome to the Class of 2035! We are so excited to welcome kindergartners to Crescentwood and Forest Park for the fall of 2022.
If your child will turn 5 on or before September 1, 2022, they are eligible to start kindergarten this fall.
Michigan law requires all incoming kindergartners to complete a hearing and vision screening prior to starting kindergarten. For more information, parents can contact their child's pediatrician, or call the Macomb County Health Department's Hearing & Vision Program at 586-412-5945.
We can't wait to meet you and your soon-to-be kindergartner!