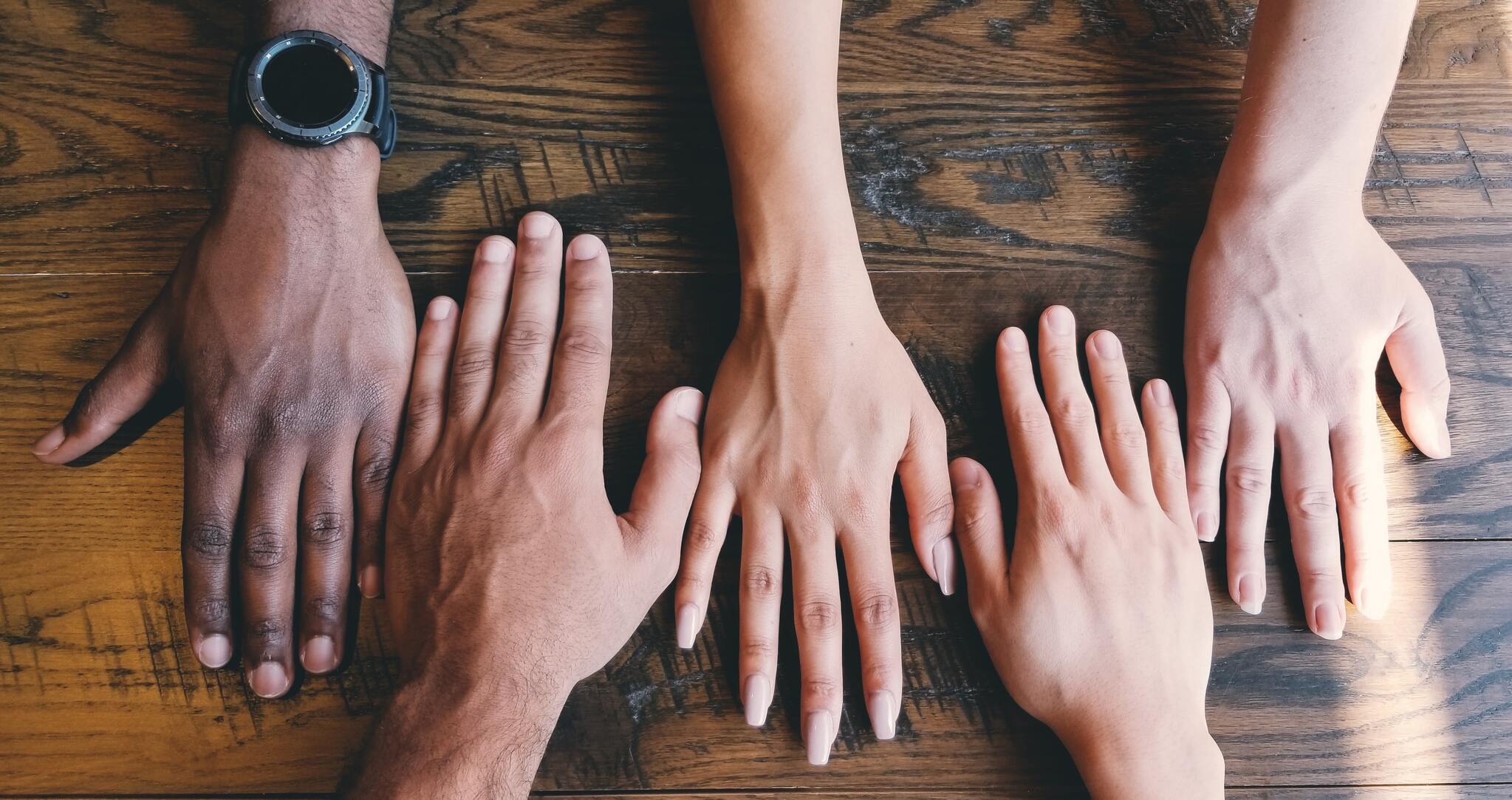 At ECS, we participate in a consortium program through the Macomb Intermediate School District that offers additional to supports to our students who are multilingual, learning English as a second or foreign language, and to support immigrant students. Our multilingual households are diverse with a wide range of first languages:
You can learn more about our Macomb County and state programs for English language learners by clicking the links to the Macomb Intermediate School District (MISD) or Michigan Department of Educaton.
Our K-5 students have the opportunity to build their English language skills with Imagine Language & Literacy, which is a program designed to build upon students' listening, speaking, reading, and writing skills, while being adaptive to their own pace and progress.
Our 6-12 students have access to a program called ESL Library, which provides students and their teachers with materials, interactives, and lessons to support English language development. Our English department staff and self-contained teachers at the middle and high schools have this access for scaffolding and tiered instruction.
Both Imagine Language & Literacy and ESL Library are available for Single-Sign-On through Clever, but for more information, please visit the elementary and/or secondary pages.