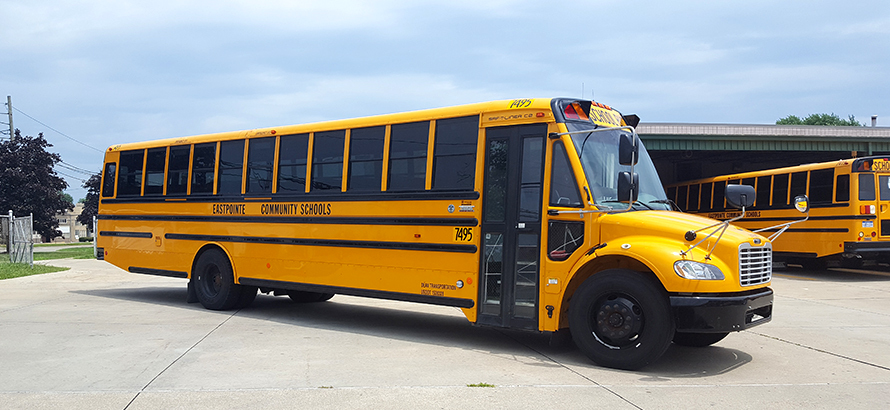 Transportation
Our department, in partnership with Dean Transportation, is responsible for the safe and efficient transportation of students to and from school, in addition to athletic runs and field trips. We constantly strive to improve service under the direction of Dean Transportation.
New students are generally routed within a day of enrolling by filling out a transportation request form (available at each school and at the Administration Building).
We look forward to serving our students.