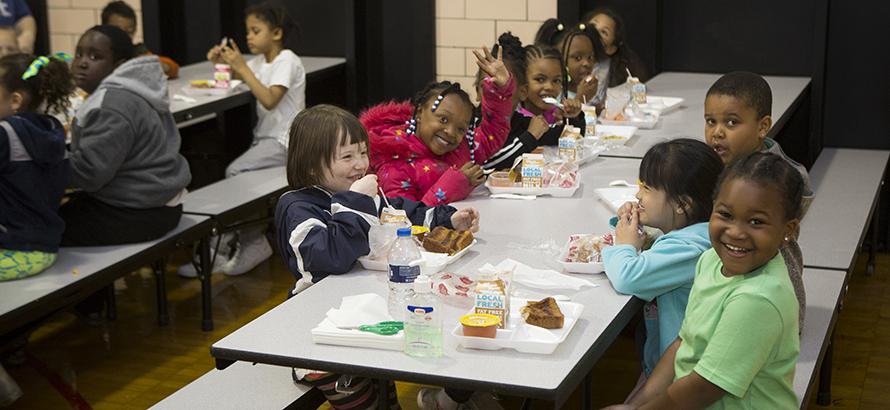 Multi-Tiered System of Supports
A Multi-Tiered System of Supports (MTSS) is a comprehensive framework comprising a collection of research-based strategies designed to meet the individual needs and assets of the whole child.
---
Attendance
Miss 9 Days or Less for School Success!
Starting in preschool and kindergarten, too many absences can cause children to fall behind in school. Attending school regularly helps children feel better about school—and themselves. Start building this habit early so children learn right away that going to school on time, every day is important.
Family Attendance Tracker
Help Your Child Succeed in Pre-K and Kindergarten
Help Your Child Succeed in Elementary School
Help Your Child Succeed in Middle and High School
---
How Parents Can Support Their Child's Education
Open Communication with your Child's Teacher
Monitor classwork and assist with homework
Share your child's successes and challenges
Attend Parent Teacher Conferences and other school events
Ask for help if you need it
Support your Child at Home
Read everyday!
Talk to your child about their day. This increases opportunities for language development.
Play games and interact with your child at increasing durations of time
Questions to Ask about how MTSS Works
What curriculum and standards are being taught in my child's classroom?
What targeted interventions are used if my child is struggling in the classroom?
What are the guidelines for progress monitoring?
How will I be informed of my child's progress?
What if an intervention is not working?
Parents play an essential role in supporting their children's education. Research shows that the more parents are involved in student learning, the higher the evidence of student achievement.