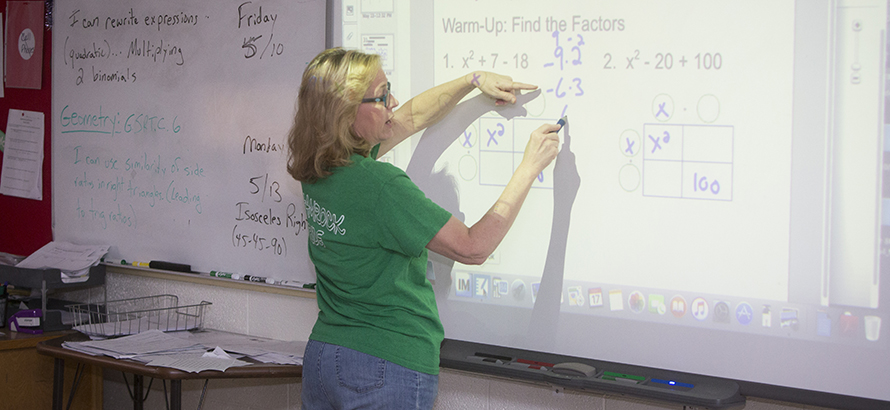 Benefit Options - 2023
Benefit enrollment for ECS employees for 2023 will be available from November 15 to December 1, 2022. This is an active open enrollment process, meaning that employees MUST complete an enrollment form to confirm or change your elections.
At the end of 2020, the United States federal government enacted the Consolidated Appropriations Act of 2021 (CAA). The CAA contains several provisions that directly affect health insurers and health plans.
Eastpointe Community Schools is a self-funded insurer, and pursuant to the CAA regulatory requirements, Eastpointe Community Schools is providing access to our machine readable files regarding fee rates for health care and medical services.