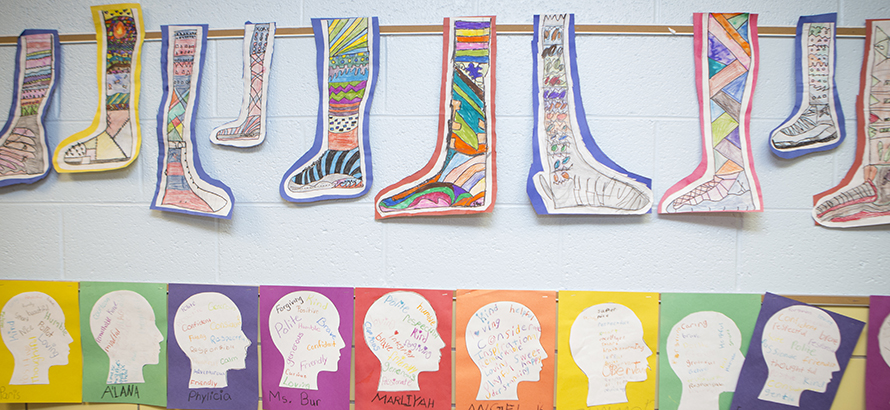 School Safety
Eastpointe Community Schools is continuously working to keep our school safety policies up to date and engaging in staff training to ensure all students are safe at school.
Tragedies like the recent school shootings in Uvalde, Texas, as well as closer to home at Oxford High School may raise questions about our children's safety at school. The safety and security of our students and staff is always our top priority. Although we hope to never need them, we continually evaluate and update our district safety procedures for potential emergency situations. Schools remain one of the safest places for our children.
We have compiled a list of resources on this website to help parents and children cope in the aftermath of tragedies both close to home and farther away. ECS also has an excellent team of counselors, social workers, psychologists, and other support personnel in the district to assist students and families.
School safety and supporting our children is everyone's responsibility. We encourage you to reach out to your child's school principal if you have concerns, whether it is to report troubling behavior you've seen on social media or to find additional help and support for your child.