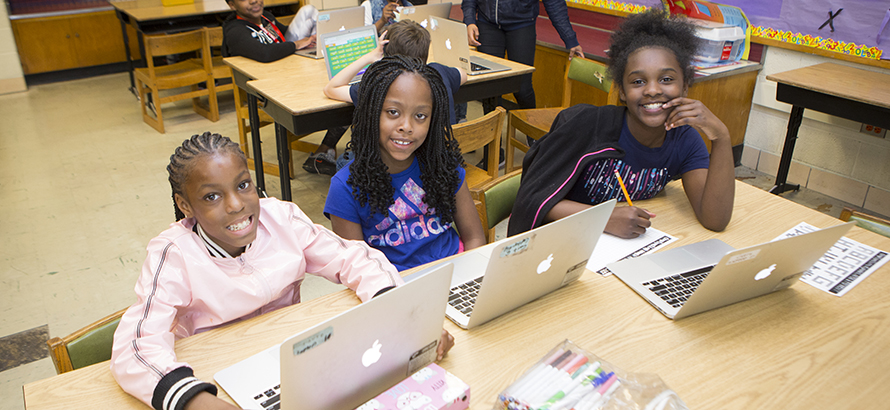 Welcome to Eastpointe Community Schools
Eastpointe Community Schools, in partnership with families and community will empower all students to achieve academic and personal success.
We Believe...
Students are our first priority
In a strong partnership between our schools, families and community with open communication
All students will learn and become productive citizens
All students are deserving of a high quality education in a safe and nurturing environment
In providing a relevant and rigorous curriculum which is research-based and technology-rich
We are culturally responsive; we acknowledge, respect and embrace all differences in the community
High-quality education requires strong teacher and student engagement
Meaningful relationships enhance learning
Our Mission
Eastpointe Community Schools is the heart of learning, caring, and support for our community, where we empower students to embrace learning, achieve their personal best, and develop a healthy emotional, social, and physical well-being.
Our Vision
Eastpointe Community Schools, in partnership with the community, will empower each student to become a lifelong learner who strives to be a responsible, productive, and engaged citizen.