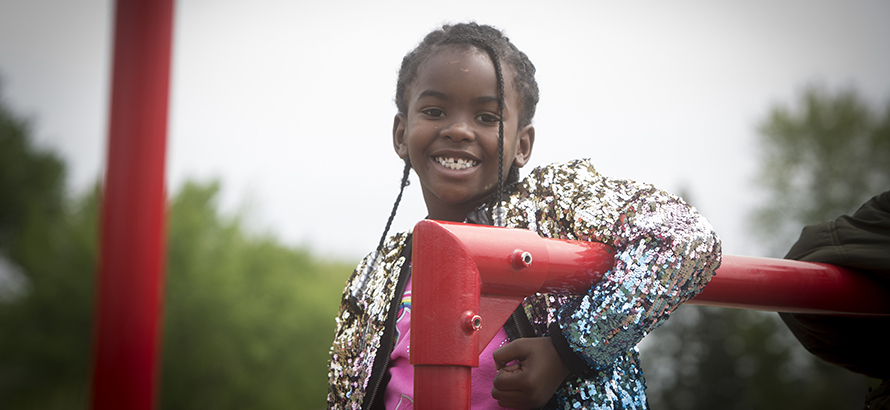 Welcome To

Crescentwood Elementary

Welcome to Crescentwood Elementary School! This neighborhood lower elementary school, located near Gratiot Avenue and Toepfer Drive, serves children in kindergarten through second grades.

Crescentwood provides a welcoming environment for young students with an engaging curriculum that emphasizes literacy and math, and focuses on the individual needs of every child. Our Crescentwood students receive a well-rounded education that includes music, gym, art, and more. The K-2 learning environment offers a unique, specialized environment that focuses on the whole child. We strive to create an environment that meets the academic, social, emotional and health of every child. We welcome you to join us and see why Crescentwood Elementary is a great place to learn!
Crescentwood Calendar
Crescentwood Calendar

Previous

June

2021

Next

S
M
T
W
T
F
S
1
2
3
4
5
6
7
8

Jun 8

7:00 PM to 9:00 PM

EHS Graduation

Location:

Jimmy John's Field, 7171 Auburn Rd, Utica, MI 48317, USA

Calendar:

District Calendar

9
10
11
12
13
14

Jun 14

6:30 PM to 7:30 PM

Board of Education Regular Meeting

Location:

Eastpointe City Hall

Calendar:

Board of Education Meetings

15
16
17
18

Jun 18

Last day of school - 1/2 day

Calendar:

District Calendar

19
20
21
22
23
24

Jun 24

9:30 AM to 10:30 AM

Gleaners Community Food Bank + School Food Mobile

Calendar:

District Calendar

25
26
27
28

Jun 28

6:00 PM to 6:30 PM

Board of Education Workshop Meeting

Location:

Eastpointe City Hall

Calendar:

Board of Education Meetings

6:30 PM to 7:30 PM

Board of Education Regular Meeting

Location:

Eastpointe City Hall

Calendar:

Board of Education Meetings

29
30
Upcoming Events
Last day of school - 1/2 day

Calendar:

District Calendar

Gleaners Community Food Bank + School Food Mobile

Time:

9:30 AM to 10:30 AM

Calendar:

District Calendar

Gleaners Community Food Bank + School Food Mobile

Time:

9:30 AM to 10:30 AM

Calendar:

District Calendar

Gleaners Community Food Bank + School Food Mobile

Time:

9:30 AM to 10:30 AM

Calendar:

District Calendar