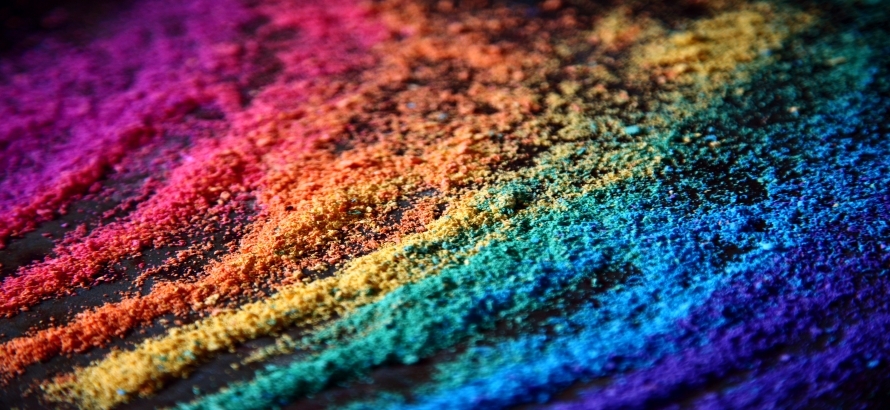 Elementary EL/Bilingual Education
Macomb Intermediate School District Support
The Macomb Intermediate School District (MISD) provides support to students identified as English language learners or limited English proficient (LEP)* by means of bilingual instructional assistants who work one-on-one or in small groups throughout the week. While each student is entitled to at least on assistive session per week, some students may require more or less support.
*LEP is a federally used term and limited proficient is not intended to describe a deficiency in students learning English as a second or additional language.
Imagine Language & Literacy

Our K-5 students have the opportunity to build their English language skills with Imagine Language & Literacy, which is a program designed to build upon students' listening, speaking, reading, and writing skills, while being adaptive to their own pace and progress. Imagine is accessible via Clever for an easy single-sign-on login process.
To access, simply log into Clever and look for the blue robot icon! The program begins with an embedded diagnostic assessment to place the student on an individualized learning path, much like our district's use of Edmentum and Exact Path. However, while Exact Path targets reading, math, and language arts, Imagine Language and Literacy focuses on the pillars of English language development: reading, writing, listening, and speaking. It is also research-based, aligned with the WIDA ELD framework, and has shown successful results in past studies:
Read more about the program and its legacy at Imagine Learning's website.
Exact Path
All students K-12 use Exact Path to practice and remediate reading and math skills. Because of Exact Path's adaptive nature, skills on reading and math learning paths are targeted and intentional, and will be reinforced as needed. If students are struggling in a particular area, it will flag this for the teacher to intervene and provide personalized support.
Additional Resources
| MISelf in Books | Unite for Literacy |
| --- | --- |
| The Michigan Association for Media Education (MAME), soon to be the Michigan Association of School Librarian (MASL), released its annual bibliography, titled MI Self in Books, which lists selected readings for all grades PreK-12. The focus of each book is its commitment to culturally responsive reading and showcasing culture of the authors who write these books. | Unite for Literacy is a collection of free online ebooks intended for beginning and emergent readers with minimal word counts and a focus on leveled reading and reading proficiency development. The books are also available for narration in many foreign languages, including Spanish, French, Arabic, and even Hmong. |
Patrick Taylor
K-12 Librarian/EL & Bilingual