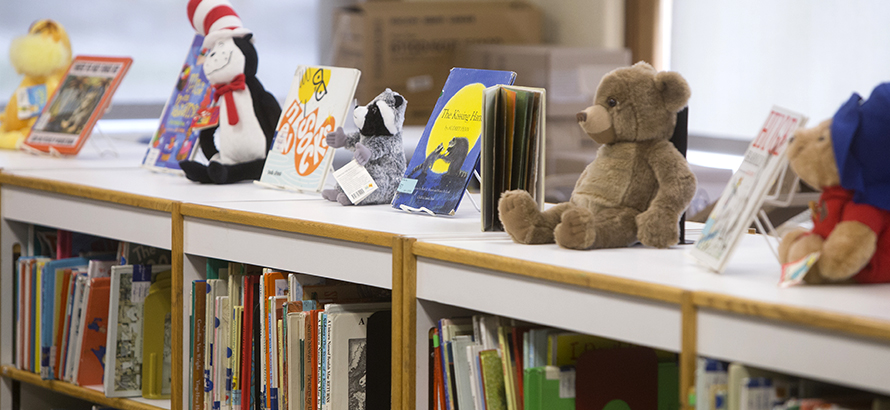 School improvements
Eastpointe Community Schools is currently making many improvements to our schools through the Elementary and Secondary School Emergency Relief (ESSER) funds, as well as the sinking fund approved by Eastpointe voters in 2019.
ESSER III Funding Proposal
ESSER III Original Budget (based on stakeholder survey results)
Stakeholder Survey Results (survey conducted 12/3/21 - 12/8/21)
Public Meetings
February 14, 2022
March 28, 2022
May 9, 2022
June 27, 2022
ESSER I and II Funds
ESSER I (Equity): This funding was used to purchase Chromebooks and iPads for all students, bringing the district 1:1 for student technology. Money was also used to replace all staff computers.
ESSER II: Funding was used for additional technology upgrades, staff compensation, and building improvements, including new boilers at Forest Park, Pleasantview, and the Early Learning Center. This money was also used to renovate and secure the front entries at all pre-K through 5th grade buildings and replace exterior doors.
Sinking Fund
Sinking fund dollars are restricted to specific areas of school funding, including school
safety improvements, building repairs, or upgrades to technology infrastructure.
Upcoming Projects
New entrance canopies at elementary schools and Early Learning Center (Summer 2022)
Replacing front marquee signs at elementary schools and Early Learning Center (Summer 2022)
Completed Projects
Asbestos abatement and replacement of hallway floors at elementary schools and Early Learning Center (Summer 2021)
Sinking Fund Projects
We will continue to use this website to keep the public updated on projects completed with sinking fund dollars. Thank you to the voters for helping us improve our district and community!