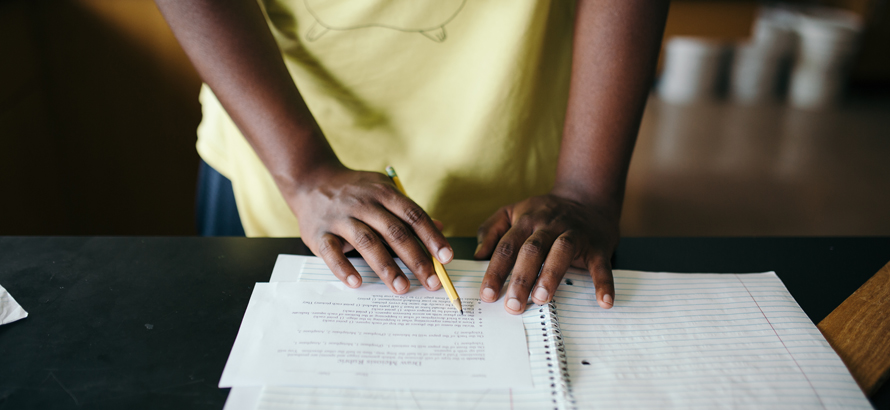 Concordia University Partnership
Eastpointe Community Schools is pleased to have developed a Preferred Educational Partnership with Concordia University Ann Arbor. This agreement provides ECS staff members with a 24% Graduate Education Tuition Discount (Online or Seated) on graduate programs in the School of Education at Concordia University Ann Arbor (CUAA) and easy accessibility to the education team.
To receive the discount, you must fill out a tuition discount form each academic year. The state-required reading course does qualify for the discount. We hope this opportunity is beneficial and useful to recertify or pursue graduate-level education.
Update your certification with the state-approved reading course through Concordia University on-campus or online. Learn more here.

What is the Preferred Educational Partnership?
Schedule for MSCI Certification
Information for Resident Interns