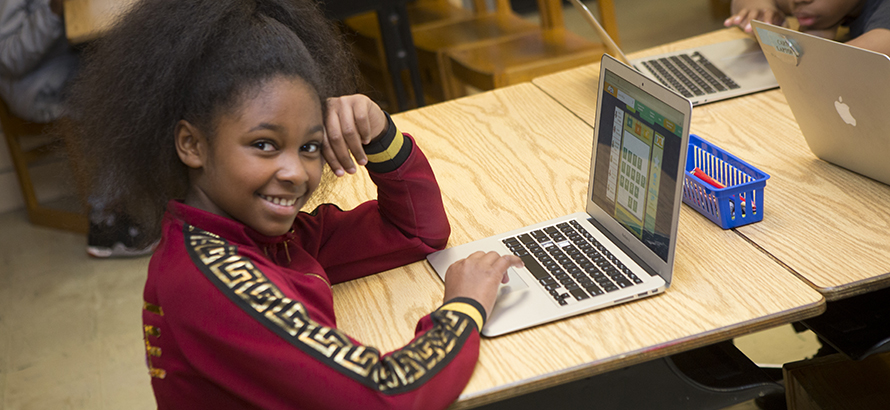 Remote Learning
We have heard questions from some parents about how school work will be distributed during this extended closure. Each building has developed its own plans for their students, so your child's teacher or other building staff member is always the best one to contact about plans for your child's class.
Please note that ALL student Google Classroom passwords have been reset to minimize confusion over forgotten passwords. Secondary students using Google Classroom should have received a letter with new log-in information.
Plans for distributing school work are continuing to evolve. Please contact your child's teacher or other building contact person if you have questions.
Packets that were not picked up last week will be mailed home.