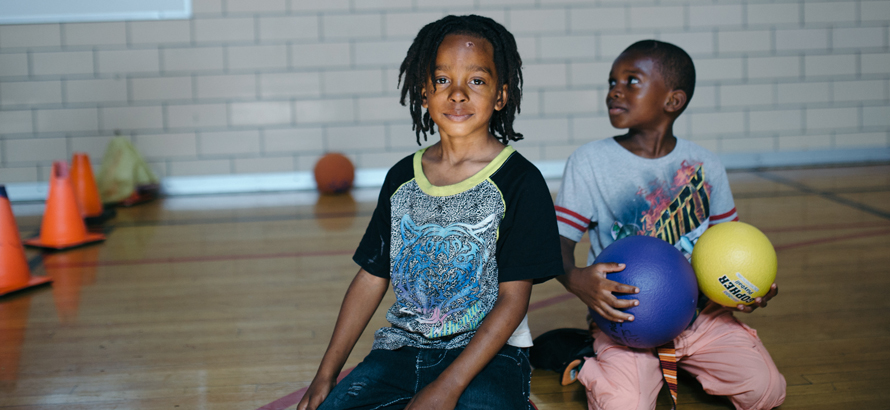 Fiscal Services
The Eastpointe Community Schools' Fiscal Services department serves the district in all matters relating to the district's finances such as the audit, budget/finance, accounts payable, accounts receivable, payroll, pupil accounting and purchasing. Working collaboratively with the Board of Education and district administration, the Fiscal Services department establishes a comprehensive budget for all district expenditures that support our student programs in a fiscally responsible manner.
Employee Portal
To view online pay stubs, visit the Eastpointe Community Schools Employee Portal.
Notice of Public Hearing
No public hearing items at this time.
Notice of Bids
Cafeteria Tables Bid
2017 Kitchen Renovation Bid