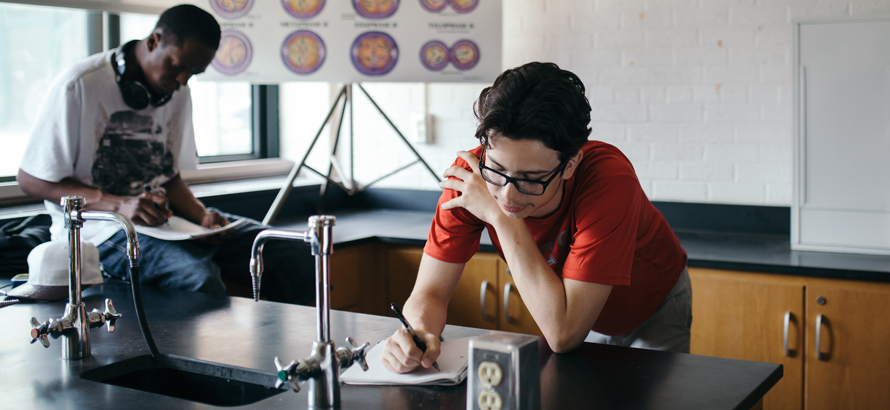 Curriculum Overview
All students can learn challenging material if given the right support. At Eastpointe Community Schools, we've established a safe environment which supports high academic standards.
You'll find a supportive environment focused on professional development, community involvement and parental involvement.
Students at every grade level will find teachers here to support them every step of the way. As children enter our schools we provide them with a solid foundation for college readiness with a strong emphasis on math, reading, science and social studies.
All children, at every grade level are provided with appropriate assistance and support to achieve success, our programs include support like:
All Day Kindergarten (Traditional and Transitional)
YMCA Before & After School Care with transportation
Multi-grade programs
Early literacy intervention
Developmentally appropriate programs
Peer Mentoring Program including Conflict Resolution and responsibility room
Access to web-based academic supports at school and home
Alternative Education programs
Dual enrollment for college credits
Virtual Academy options for high school credit recovery